QDATA® LIFE SCIENCES, SOLUTIONS
Qdata® Prostate Cancer Powers Quality Insights Only Found Here
Verana Health's first disease-specific data module for urology is now available to help inform research for prostate cancer care. Leverage Qdata® Prostate Cancer to support clinical trial design and site selection or to understand and track the patient journey for treated patients.
Get exclusive access to primary measures such as PSA level, Gleason score, TNM staging, and more.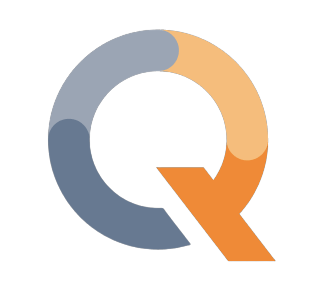 Exclusive Insights into the Prostate Cancer Population
Only found here from the AQUA Registry

Unique Understanding of Prostate Cancer Disease Progression
View prostate cancer biomarkers such as PSA level or Gleason score

Earlier View into the Prostate Cancer Patient Journey
View into treatment path choices from Urologist electronic health records (EHRs)

Qdata® Prostate Cancer By the Numbers

Total Patients with Prostate Cancer*


Average length of follow-up for total patients

Total Patients with Prostate Cancer with Linked Claims**

Average length of follow-up for patients with linked claims**
*Defined as patients in AQUA Registry who (1) either of the "Malignant neoplasm of prostate" ICD codes (ICD-9-CM 185 or ICD-10-CM C61); AND (2) a Gleason score of 6 or above.
**Year > 2015 linked with open or closed Komodo Health medical/pharmacy claims data with minimum 1 claim.
Data Current to October 2022

Key Variables in Qdata® Prostate Cancer Module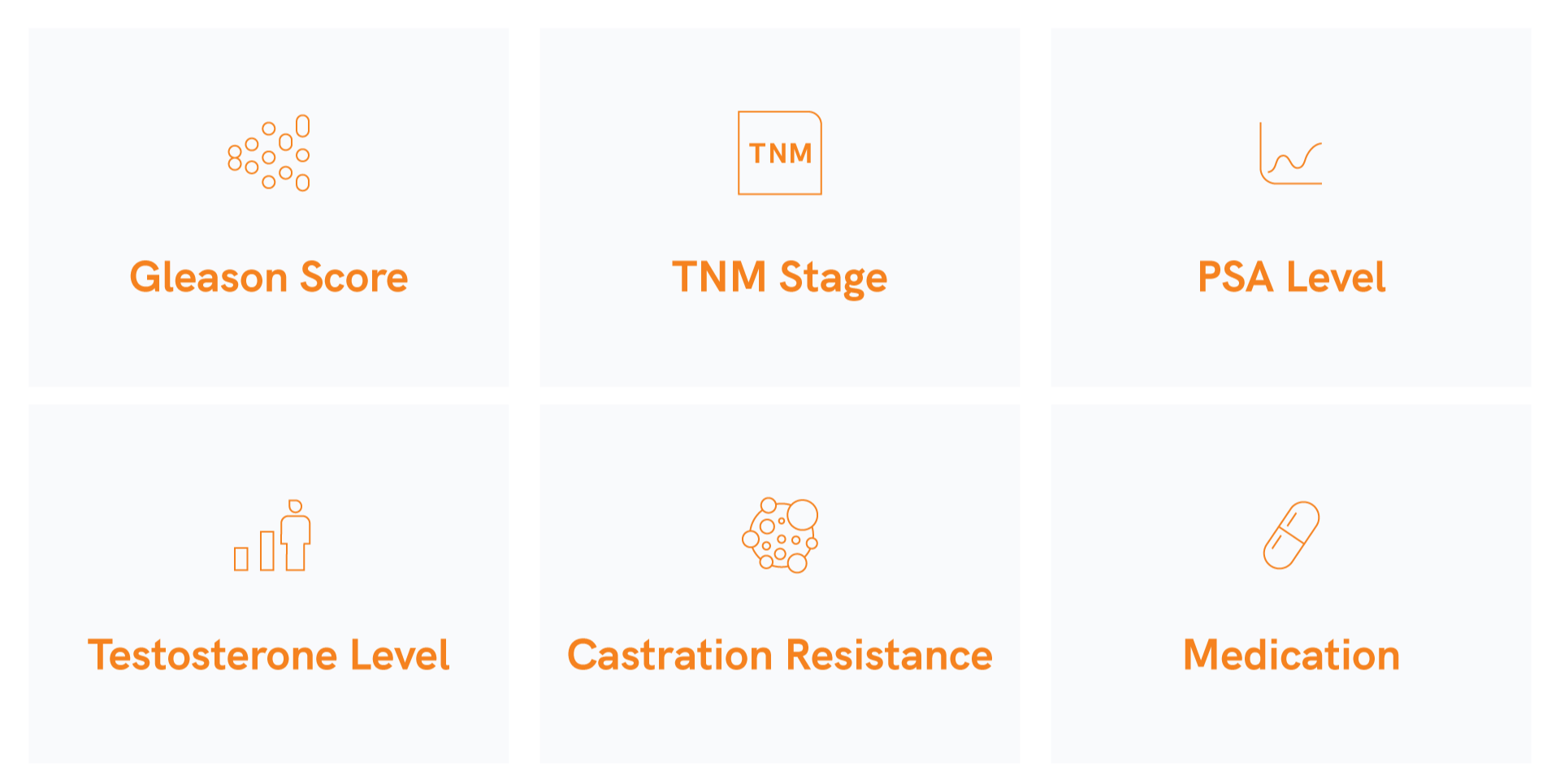 Unstructured Data Enables Deeper Understanding
Verana Health applies physician-informed algorithms to unstructured EHR data at scale to help extract key information on PSA levels, Gleason scores, and other measures, which can then be analyzed across large populations in a reliable manner.
This can give providers, researchers, and life science companies unprecedented insights into the journey of patients with prostate cancer.
One example is the staging information:
80%

of medical data remains unstructured
TNM Stage Documented (clinical or pathological)
Verana Health® is a digital health company elevating quality in real-world data. Verana Health manages the clinical data registries for leading medical societies, including the American Academy of Neurology. Using its clinician-informed VeraQ® population health data engine, Verana Health supports providers with quality reporting requirements for the merit-based incentive payment system (MIPS) as well as offers opportunities for clinical trial participation and academic research. Verana Health's quality data and insights help drive progress in medicine to enhance the quality of care and quality of life for patients.