QDATA® LIFE SCIENCES, SOLUTIONS
Qdata® NMIBC Powers Quality Insights Only Found Here
Verana Health's real-world data set for non-muscle invasive bladder cancer (NMIBC) offers a granular view of the NMIBC patient journey, stratified by T stage and grade.
Get exclusive access to curated variables on more than 50,000 patients with NMIBC.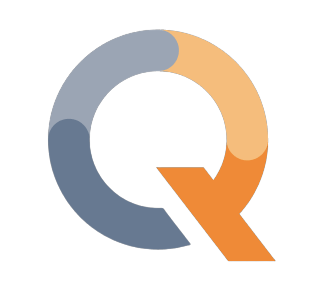 Qdata® by Verana Health are research ready, fit-for-purpose data modules designed to confidently drive business insights and inform research outcomes.

Qdata spans ophthalmology, neurology, and urology to help life sciences teams unlock quality insights across the entire drug and device development cycle.

Why Qdata NMIBC for Your Next RWE Project

Exclusive Insights into the NMIBC Population
Only found here from the AQUA Registry

Detailed Understanding of Disease Progression and Recurrence

Qdata NMIBC links claims data to deliver a comprehensive view of the patient journey

Treatment and Outcomes Stratified by Risk

Access curated variables such as T stage and grade to deeply understand patient outcomes


Qdata® NMIBC By the Numbers
Curated data available in this Qdata module

Key Variables in Qdata® NMIBC Module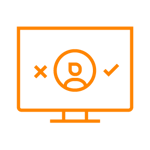 Unstructured Data Enables Deeper Understanding
Verana Health applies physician-informed algorithms to unstructured EHR data at scale to help extract key information on diagnosis date, T stage, tumor grade, recurrence dates and other variables, which can then be analyzed across large populations in a reliable manner.
This can give providers, researchers, and life sciences companies unprecedented insights into the journey of patients with NMIBC.
80%

of medical data remains unstructured
Talk to a Qdata
®
Expert
Take a minute to submit your contact information and one of our team members will reach out to you.
Verana Health® is a digital health company elevating quality in real-world data. Verana Health manages the clinical data registries for leading medical societies, including the American Academy of Neurology. Using its clinician-informed VeraQ® population health data engine, Verana Health supports providers with quality reporting requirements for the merit-based incentive payment system (MIPS) as well as offers opportunities for clinical trial participation and academic research. Verana Health's quality data and insights help drive progress in medicine to enhance the quality of care and quality of life for patients.