QDATA™ LIFE SCIENCES, SOLUTIONS
Qdata™ MS (Multiple Sclerosis) Quality Insights Only Found Here
Verana Health's next Neurology Qdata module in development is a real-world data set of 30,000+ patients with multiple sclerosis. Leverage Qdata MS to understand the patient journey using clinical features associated with the diagnosis, treatment and disease course.

Get exclusive access to key variables extracted from unstructured electronic health record (EHR) clinician notes such as EDSS score and relapse.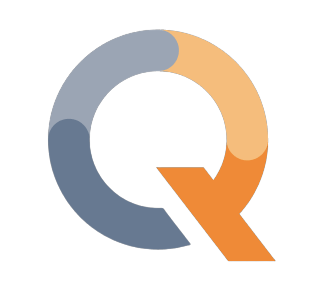 Exclusive Therapeutic Insights
Only found here from the Axon Registry®

Detailed Diagnostic Classification Beyond ICD Codes
Segment by MS subtype and other patient definitions

Granular Understanding of Disease Activity from Clinical Notes
Use key variables for analysis including EDSS score and relapse



Total Patients with Multiple Sclerosis*

Average Years of Follow Up Data
*Data current to October 2022. Data counts represented are subject to change. Data counts for research purposes are dependent on project scope, feasibility and integration status.
Unstructured Data Enables Deeper Understanding
Verana Health applies physician-informed algorithms to notes-based EHR data at scale to help extract key information from free-form text, including MS subtype and disease activity measures such as EDSS score and relapse. These key variables and clinical outcomes can then be analyzed across large populations in a reliable manner.
This can give providers, researchers, and life science companies unprecedented insights into the journey of patients with multiple sclerosis.
80%

of medical data remains unstructured


Key Variables in Qdata MS Module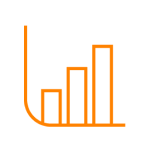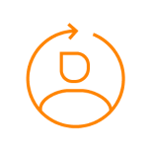 Verana Health® is a digital health company elevating quality in real-world data. Verana Health manages the clinical data registries for leading medical societies, including the American Academy of Neurology. Using its clinician-informed VeraQ™ population health data engine, Verana Health supports providers with quality reporting requirements for the merit-based incentive payment system (MIPS) as well as offers opportunities for clinical trial participation and academic research. Verana Health's quality data and insights help drive progress in medicine to enhance the quality of care and quality of life for patients.