QDATA® LIFE SCIENCES, SOLUTIONS
Qdata® Geographic Atrophy Insights Only Found Here
Qdata Geographic Atrophy unlocks new real-world research possibilities by linking electronic health record (EHR) and ophthalmic imaging data for a comprehensive view into the Geographic Atrophy (GA) patient journey.

Get exclusive access to curated variables from EHR unstructured notes and images such as visual acuity, subfoveal involvement, lesion size and more.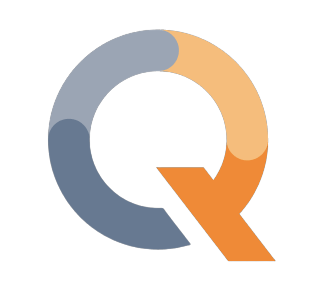 Qdata® by Verana Health are research ready, fit-for-purpose data modules designed to confidently drive business insights and inform research outcomes.

Qdata spans ophthalmology, neurology, and urology to help life sciences teams unlock quality insights across the entire drug and device development cycle.

Why Qdata Geographic Atrophy for Your Next Clinical Trial or RWE Project

Exclusive Coverage of the Geographic Atrophy Patient Population
Only found here from the IRIS® Registry (Intelligent Research in Sight)

High Quality, Image-Derived Insights
Using novel ML/CV algorithms

Comprehensive View into Disease Progression & Severity
From diagnosis to subfoveal involvement and more



Key Variables in Qdata® Geographic Atrophy




"Ophthalmic images historically have been underutilized as a source of real-world data. The addition of images to the IRIS Registry EHR data will enable new data-driven insights to support innovations in ophthalmology to ultimately help improve eye care and quality of life for patients with GA and other ophthalmological conditions."
- Sujay Jadhav, CEO of Verana Health
Verana Health® is a digital health company elevating quality in real-world data. Verana Health manages the clinical data registries for leading medical societies, including the American Academy of Neurology. Using its clinician-informed VeraQ® population health data engine, Verana Health supports providers with quality reporting requirements for the merit-based incentive payment system (MIPS) as well as offers opportunities for clinical trial participation and academic research. Verana Health's quality data and insights help drive progress in medicine to enhance the quality of care and quality of life for patients.