QDATA® LIFE SCIENCES, SOLUTIONS
Qdata® Anti-VEGF Market Tracker Provides Comprehensive Brand-level Market Analysis

Verana Health's Qdata Anti-VEGF Market Tracker actively and accurately tracks real-world usage of anti-VEGF (Vascular endothelial growth factor) therapies in patients with retinal conditions, providing granular market segmentation down to the brand level.
Quality data in 2022 alone on 850,000 patients who received more than 4.8 million anti-VEGF injections to support commercial planning and market forecasting.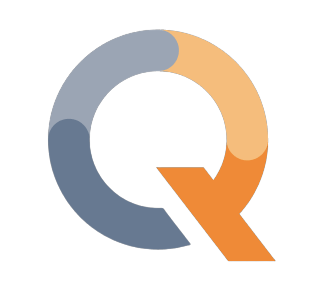 Qdata® by Verana Health are research ready, fit-for-purpose data modules designed to confidently drive business insights and inform research outcomes.

Qdata spans ophthalmology, neurology, and urology to help life sciences teams unlock quality insights across the entire drug and device development cycle.

Exclusive Insights into the Usage of Anti-VEGF Therapies
Only found here from the IRIS® Registry (Intelligent Research in Sight)

Refreshed regularly from the same clinical sources with a ~3 week data lag

Granular Market Segmentation Down to the Brand Level

Curated structured and unstructured EHR data that can be segmented by brand, geography, demographics and more



Patients who received Anti-VEGF Injections*



Number of Anti-VEGF Injections



*Data as of March 2023. Data counts represented are subject to change. Data counts for research purposes are dependent on project scope, feasibility and integration status.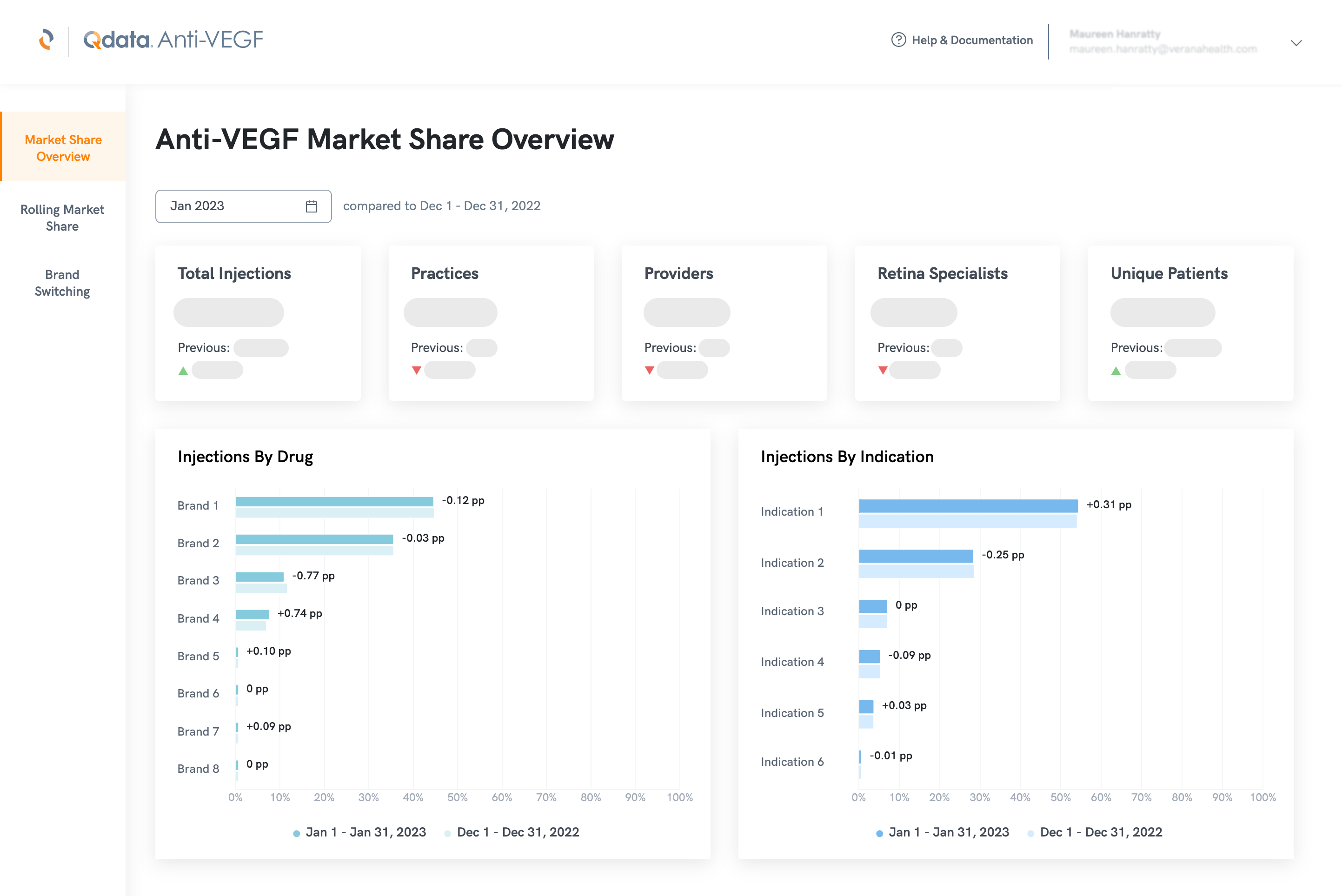 Qdata Anti-VEGF Market Tracker delivers insights into market dynamics in intuitive, self service dashboards for day-to-day business use. Track rolling market share, market by your individual company's sales regions, brand switching, or usage by indication over time.

Compare time periods to show changes. Data is refreshed on an ongoing basis from the same clinical sources with a ~3 week data lag.

Leverage our flexible dashboards to track your KPIs or access the data directly on demand via SFTP or AWS Data Exchange.
Verana Health® is a digital health company elevating quality in real-world data. Verana Health manages the clinical data registries for leading medical societies, including the American Academy of Neurology. Using its clinician-informed VeraQ® population health data engine, Verana Health supports providers with quality reporting requirements for the merit-based incentive payment system (MIPS) as well as offers opportunities for clinical trial participation and academic research. Verana Health's quality data and insights help drive progress in medicine to enhance the quality of care and quality of life for patients.