Quality Real-world Data from the IRIS Registry
Verana Health Delivers Quality Insights
Verana Health® powers ophthalmology research using real-world data from the American Academy of Ophthalmology IRIS® Registry (Intelligent Research in Sight) and other sources, such as medical claims, pharmacy claims, and images. Verana Health's high quality Ophthalmology Qdata™ and analytics services drive insights at every stage of the drug lifecycle.
Powered by the Largest Specialty Clinical Database in Medicine

Verana Health's partnership with the American Academy of Ophthalmology enables the ingestion, curation, and analysis of data from the Academy's IRIS Registry. This unlocks opportunities for clinical researchers to harness the power of point-of-care data from real-world healthcare settings to help drive unique and quality insights.

Verana Health for Life Sciences

Verana Health Ophthalmology by the Numbers
De-identified Unique Patients
Years of Longitudinal Data
De-identified Patient Encounters
Top Pharmaceutical Companies Work with Us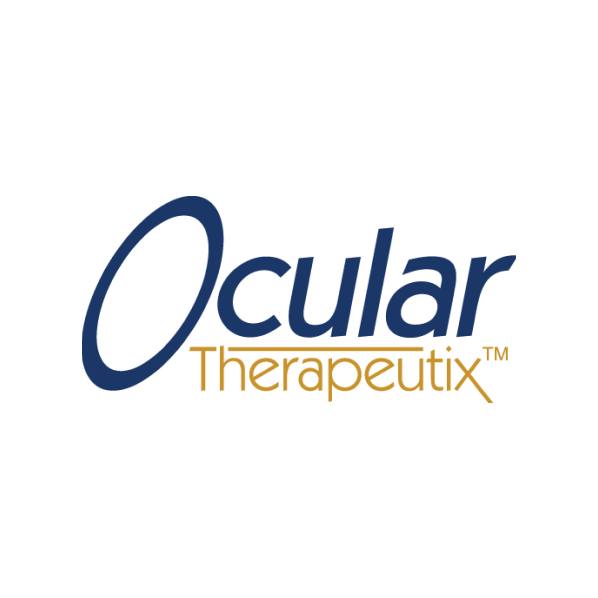 Dr. Michael Goldstein
Chief Medical Officer, President of Ophthalmology
"We collaborated with Verana Health for a postmarketing safety study to perform an analysis that would have otherwise been a trial that was too large and costly to run."
Population Health Data Engine
Clinician-directed and AI-enhanced population health data engine that securely ingests, links and curates raw, point-of-care health encounters.
Ingestion: Structured and unstructured raw-source EHR data are connected and de-identified.
Linkage: Data are harmonized and tokenized across EHRs and with other data sources, such as medical claims, pharmacy claims, and images.
Curation: Data are maintained, protected, and curated using clinician oversight, natural language processing (NLP) and machine learning (ML).
Research-ready Data Modules
Fit-for-purpose data modules designed to confidently drive business insights and rigorously inform research outcomes.
Exclusive: Exclusive insights into specific patient populations from the IRIS Registry. Data only found here.
Comprehensive: Full, longitudinal view of the patient journey from disease progression to treatment and outcomes linking claims, imaging, and more.
Quality: Data has been tokenized, harmonized, cleansed, and curated with oversight from clinicians and artificial intelligence to bring meaning to unstructured notes and outcomes.

Verana Health Offerings Across Drug Lifecycle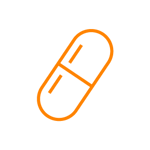 Study Design
Site Identification
Trial Recruitment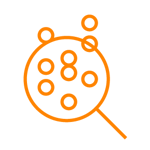 Patient Journey
Burden of Disease
Epidemiology of Disease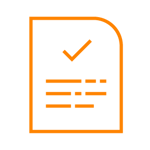 Health Economics & Outcomes
Launch Planning
Pricing & Market Access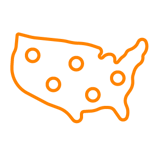 Forecasting
Market Share
Market Assessment

Safety Studies
Comparative Effectiveness
Regulatory Commitments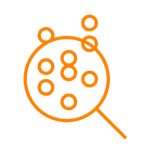 Label Expansion
Label Modification
Drug Utilization
Verana Health® is a digital health company elevating quality in real-world data. Verana Health operates an exclusive real-world data network of more than 20,000 healthcare providers (HCPs) and about 90 million de-identified patients, stemming from its strategic data partnerships with the American Academy of Ophthalmology®, American Academy of Neurology®, and American Urological Association. Using its clinician-informed and artificial intelligence-enhanced VeraQ™ population health data engine, Verana Health transforms structured and unstructured healthcare data into curated, disease-specific data modules, Qdata™. Verana Health's Qdata helps power analytics solutions and software-as-a-service products for real-world evidence generation, clinical trials enablement, HCP quality reporting, and medical registry data management. Verana Health's quality data and insights help drive progress in medicine to enhance the quality of care and quality of life for patients.